Pillow Block Bearings
Pillow block ball bearing units consist of an insert bearing mounted in a housing, which can be bolted to a support surface and they are used in low-torque, light load applications.
With this configuration, the pillow block is bolted to a foundation, securing it, while the shaft and the inner ring of the bearing are free to rotate. Usually made of cast iron, pillow blocks come in two types, split or unsplit. With split pillow blocks, the housing element or cap can be separated from the base. An unsplit pillow block is made from one solid piece.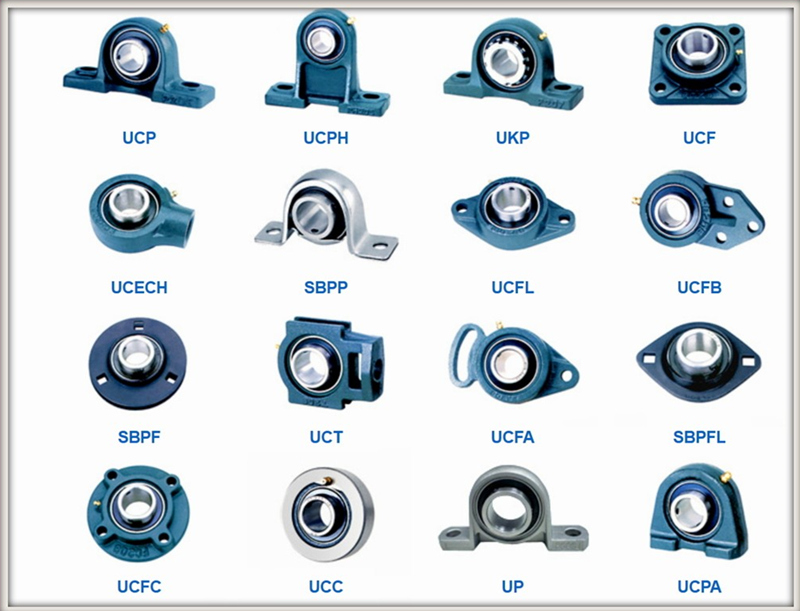 ---

Plummer block housings can be used with high-capacity spherical roller bearings or self-aligning ball bearings. They are manufactured from high-strength cast iron as standard but are also available in cast steel or spheroidal graphite cast iron. The housings have a re-lubrication facility and can be used with either oil or grease lubrication.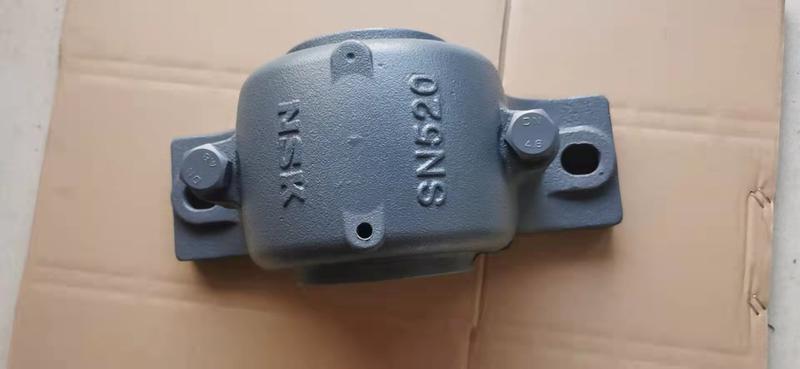 ---