ABOUT US
To Be A Leading Manufacturer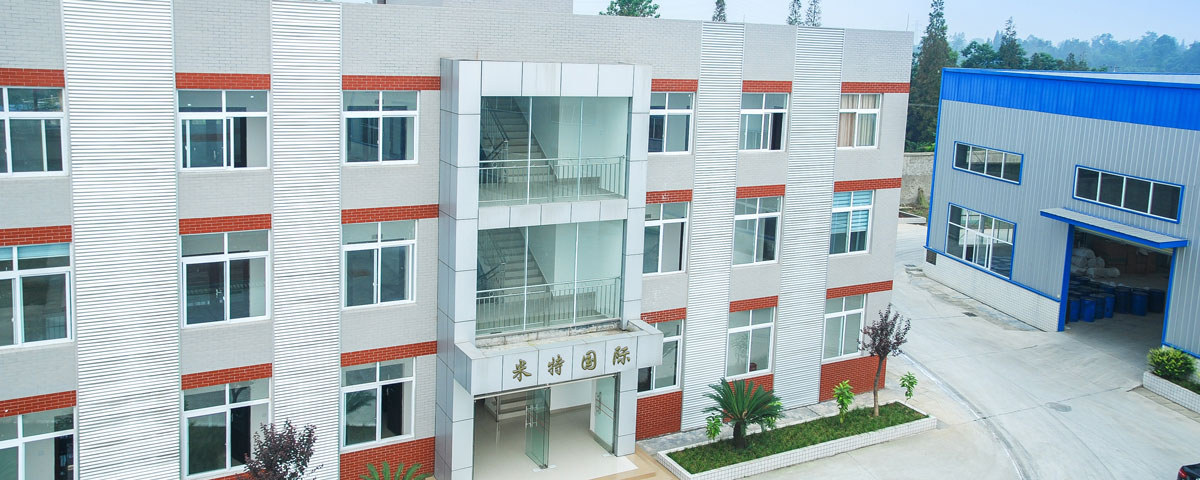 CNB Bearing focuses on supplying mid-to-high end bearings. After striving for years and on the basis of the original bearing factory, CNB has been continuously improving the supply chain system and multiplying the categories, and has become a high-quality bearing supplier integrating raw material procurement, production, inventory and logistics. CNB designs and produces bearings in strict accordance with international and national standards, and the quality management system has been certified by ISO9001: 2015. By 2019, bearings having CNB brand and its cooperative brand have been exported to more than 25 countries and regions. In the next 3 years, CNB will plan to select brand distributors from those core customers and set up directly affiliated branches in regions where the bearing trade is well developed. CNB Bearing owns a professional trading and engineering team and a complete supply chain system, with products covering all major bearing categories on the market.
By through cooperation with major domestic bearing brands, CNB can provide customers with one-stop service for bearing procurement. CNB has long-term cooperation agreements with core manufacturers. Under the premise of guaranteeing quality, CNB will provide competitive prices. CNB looks forward to being your most reliable partner in the global bearing market.
FACTORIES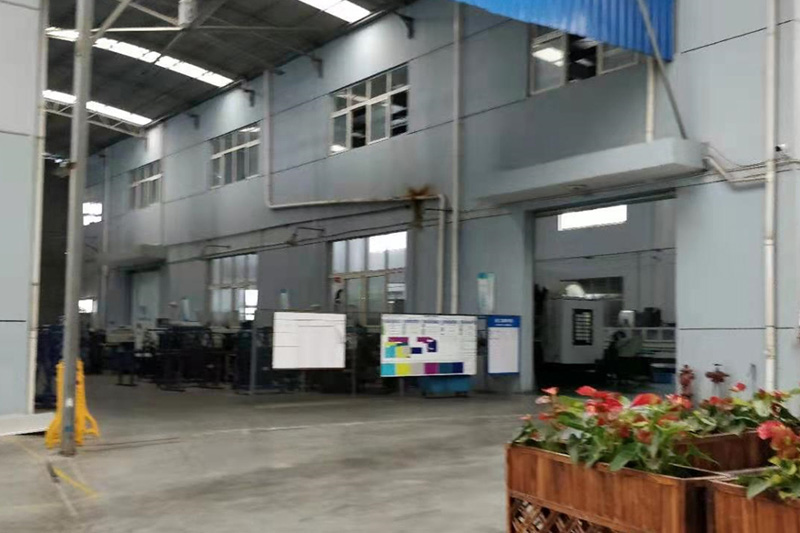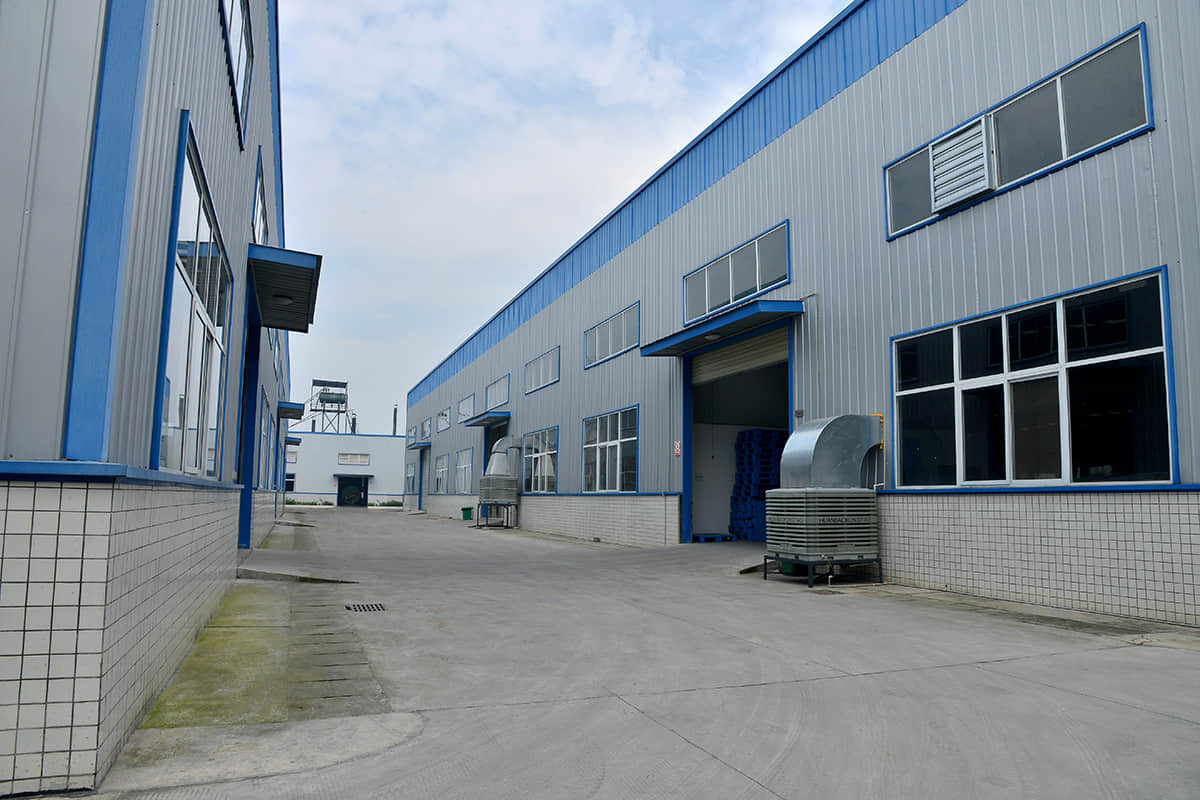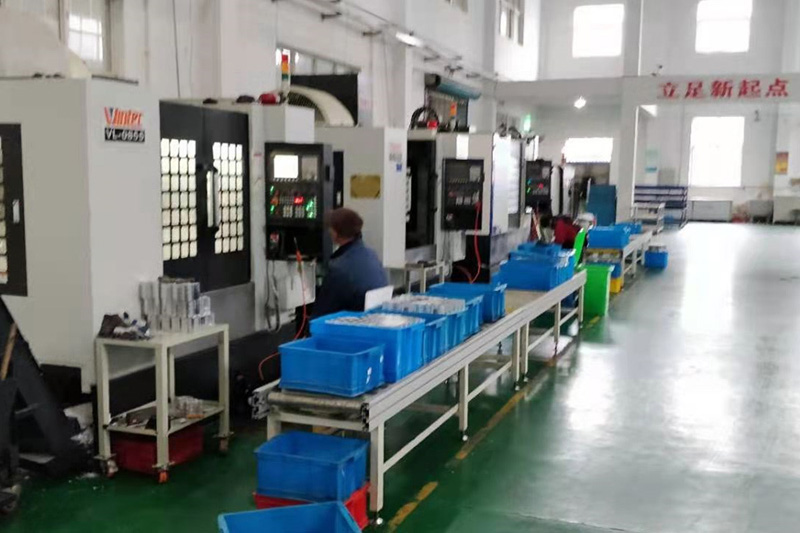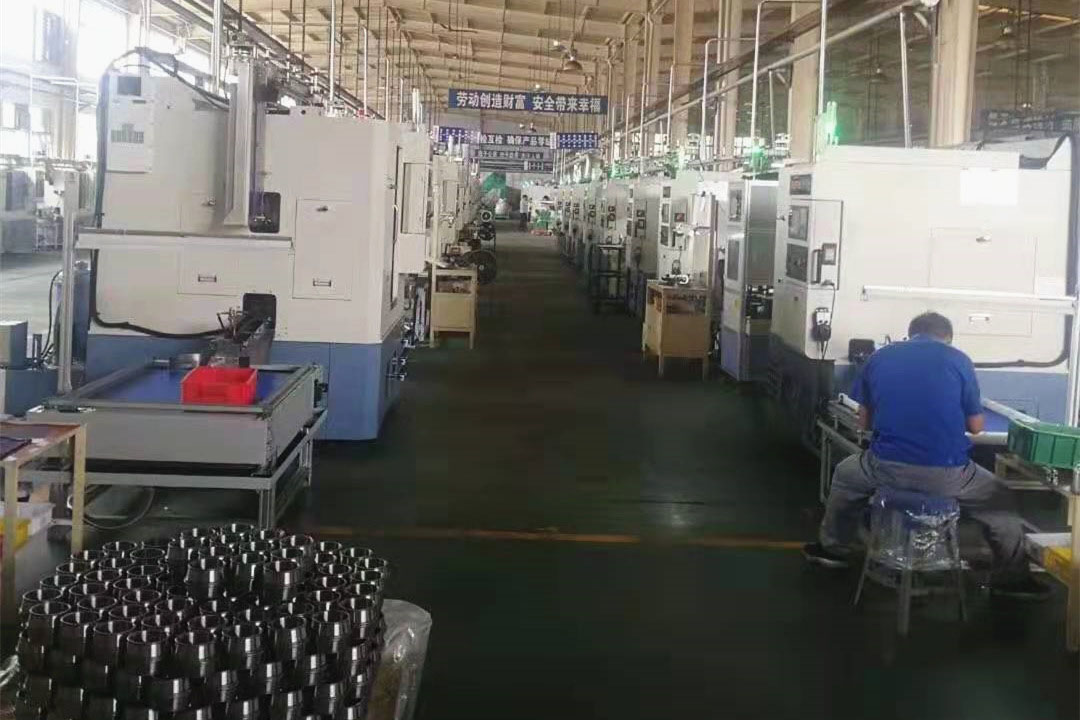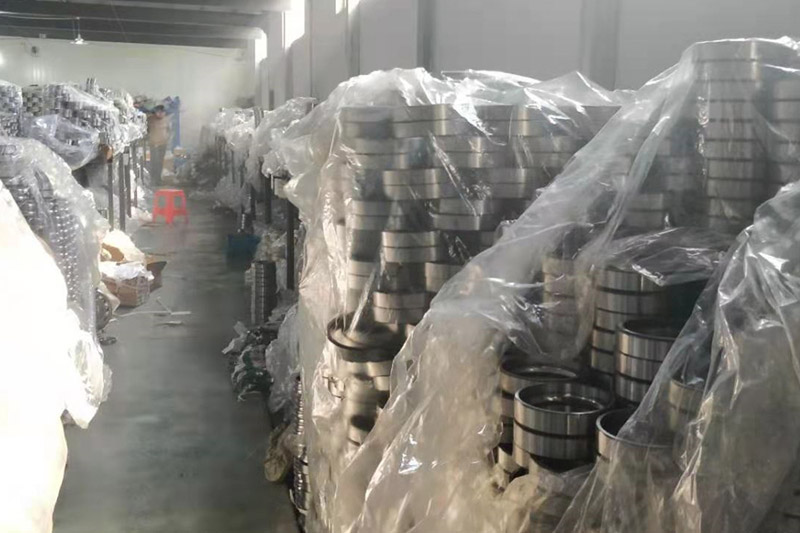 Bearing Checkout Equipment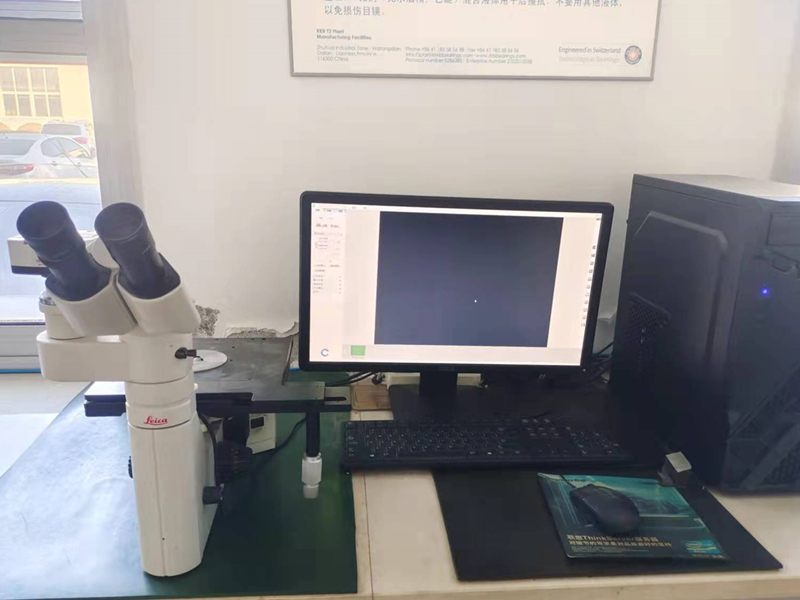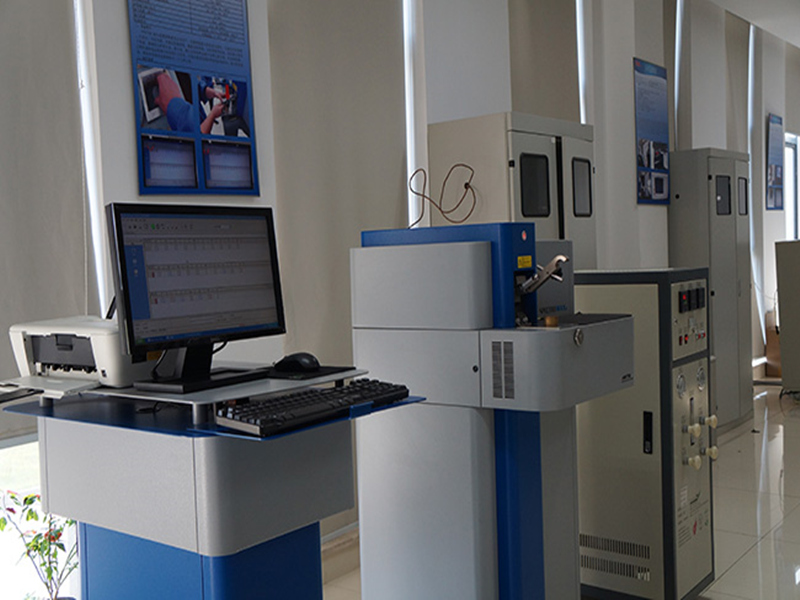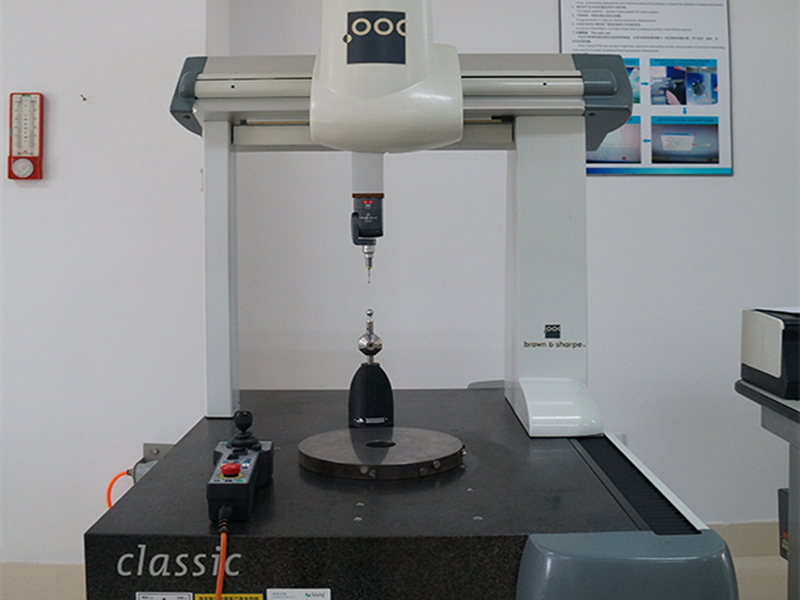 MEET OUR TEAM
Cost performance
1 core factory +12 factories with long-term cooperation, coverage of all categories, stable quality, equitable price.
Geographic position
CNB is located in Jinan City, a gathering place of bearing trade in Shandong, adjacent to Linqing, China's largest bearing production and logistics center. Here is the most complete bearing industry chain from production to sales.
Team
CNB is equipped with a team having rich bearing engineering experience and willing to serve the customers at any time, allowing them to find the most suitable bearing for the target market in the shortest time.
COOPERATIVE BRAND




GET A FREE SAMPLE
For more information, please contact us.